Well, I suppose I should start out giving credit where credit is due and since this is where I am supposed to be sharing the tools I am using I better start with the site itself.
DownstairsUp.com is (in case you haven't noticed) primarily a blog powered by WordPress. For those unfamiliar with this CMS, I highly recommend checking it out. One of my favorite things about WordPress is the themes that are available to help you customize the look and feel of your blog. This brings me to my "tool-of-the-post." The theme featured here on DownstairsUp.com.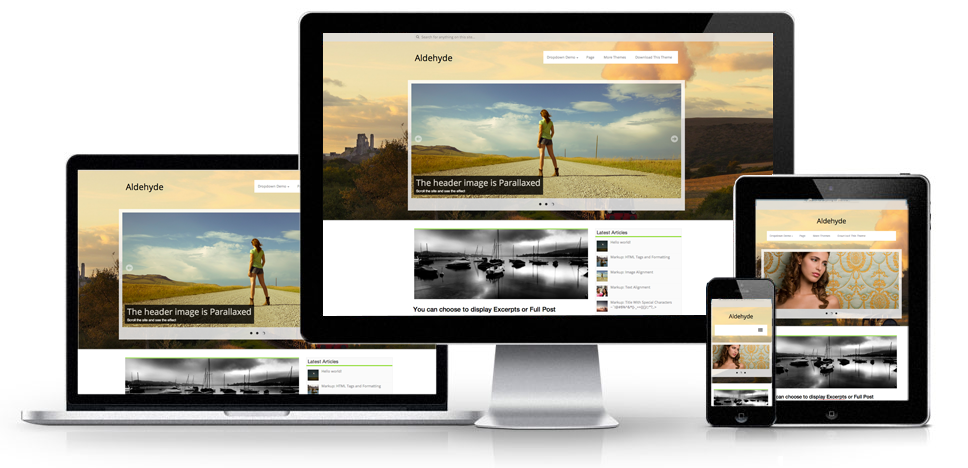 Aldehyde is available as a free download from InkHive.com, I found this theme perfectly suited for my needs here on DownstairsUp.com and wanted to make sure I posted an "official" thank you for the theme.
Now, back to getting everything organized so I can get this thing off the ground by the new year.